In a week, we're expected to say goodbye to Christmas and hello to the new year.  All the packing up of the christmas decorations and switching modes to get ready to host new years parties can be overwhelming.  
Here are a few easy ways to transition from Christmas to the new year.
Pack up the Christmas decor by room
Careful repacking of decor will make next Christmas go much smoother.  Pack up each room of your house in carefully labeled boxes.  Put your living room decorations in boxes labeled "living room" and your christmas decorations from the dining room in the dining room box.  Further elaborating on the contents of the boxes will also help the unpacking process next year (think: "living room christmas village" or "dining room manger scene").
Sherry and John from Young House Love have the right idea here:
Add fresh touches
Give a new, fresh feel to your home by adding a few simple decor elements.  Check out the independent artists over at Minted for some fresh prints for your home.
If you have a large wall, use art pairs to tie the space together.  Minted offers pre-paired pieces like this one to make decorating a breeze.
Add a few bright pillows or throws to your decor.  Just because Christmas is over doesn't mean that winter is!  Stay cozy and warm with some bright accent decor.
Look for easy to use New Year's decor
I'm a big fan of supporting independent artists like The Path Less Traveled Market.  Elizabeth, who is a mother of four adorable kids, manages to be both mommy and decor diva!  Her handmade garlands and cupcake toppers are to die for.  
I love these garlands that are both pretty and easy to store!  Great for adding a pop to a bland wall or to clip into shorter segments and dress up a chair back.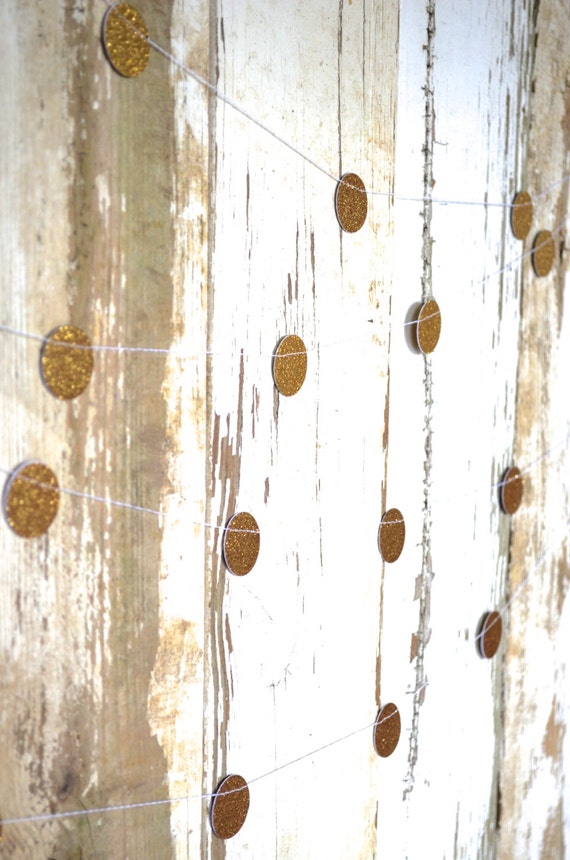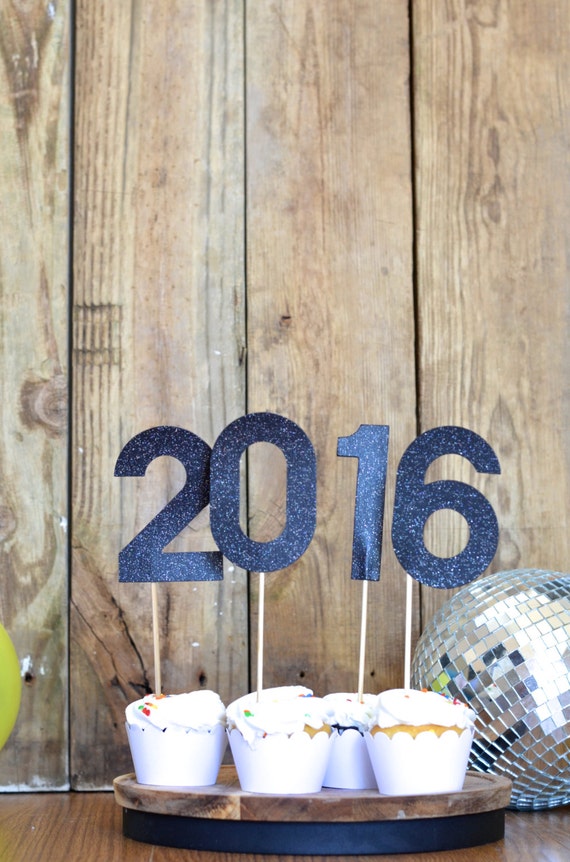 To add depth and interest, arrange several clocks as easy decor to ring in the new year!  This clock collection captures the eye and sets a festive atmosphere.
The Path Less Traveled also offers three dimensional stars to add depth to an arrangement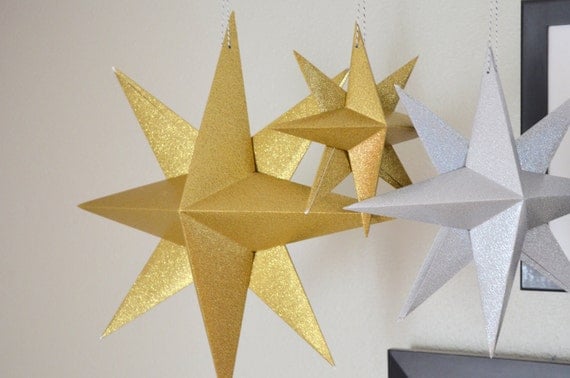 Happy New Years!